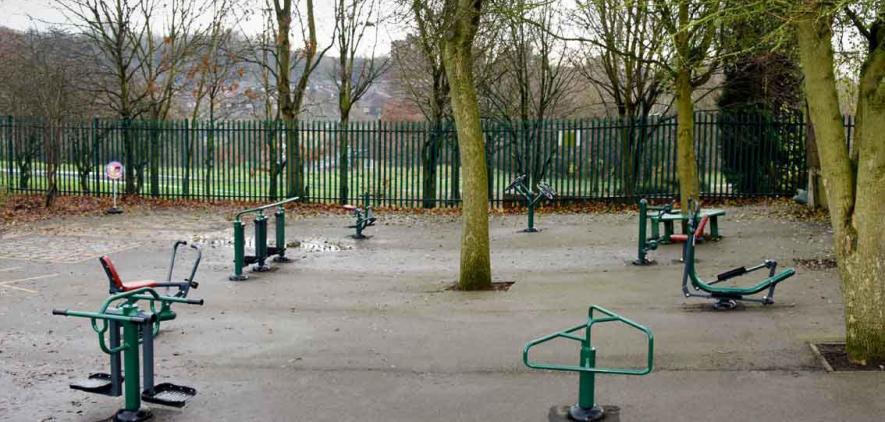 Forest Park Primary School
Sunshine Gym recently installed a full outdoor gym at Forest Park Primary School.
The outdoor gym has been installed to create a specified fitness area to encourage exercise amongst their young pupils.
The gym comprises of eight different pieces of children's fitness equipment, all designed to be used by pupils under 140cm in height.
Amongst the eight different pieces of equipment, are four pieces which can hold multiple users at one time, meaning that this outdoor gym can be used by 13 pupils simultaneously.
That means that a small PE class can enjoy a full fitness lesson whilst using our effective and enjoyable equipment!
The equipment installed at Forest Park Primary School comprises of:
You can create your very own outdoor gym with Sunshine Gym, browse our full

product range

online or call for a quote today!