Sunshine Gym have a number of different ways in which you can get in touch with with a member of our team. If you have any questions you can fill out our contact form, or alternatively you can contact a member of our team via telephone, email or post using the number, email and postal address provided.
Following your request a dedicated member of our team will aim to get back to you as soon as possible.
Call us on:
Open Monday - Friday, 08:00 - 17:30
Email: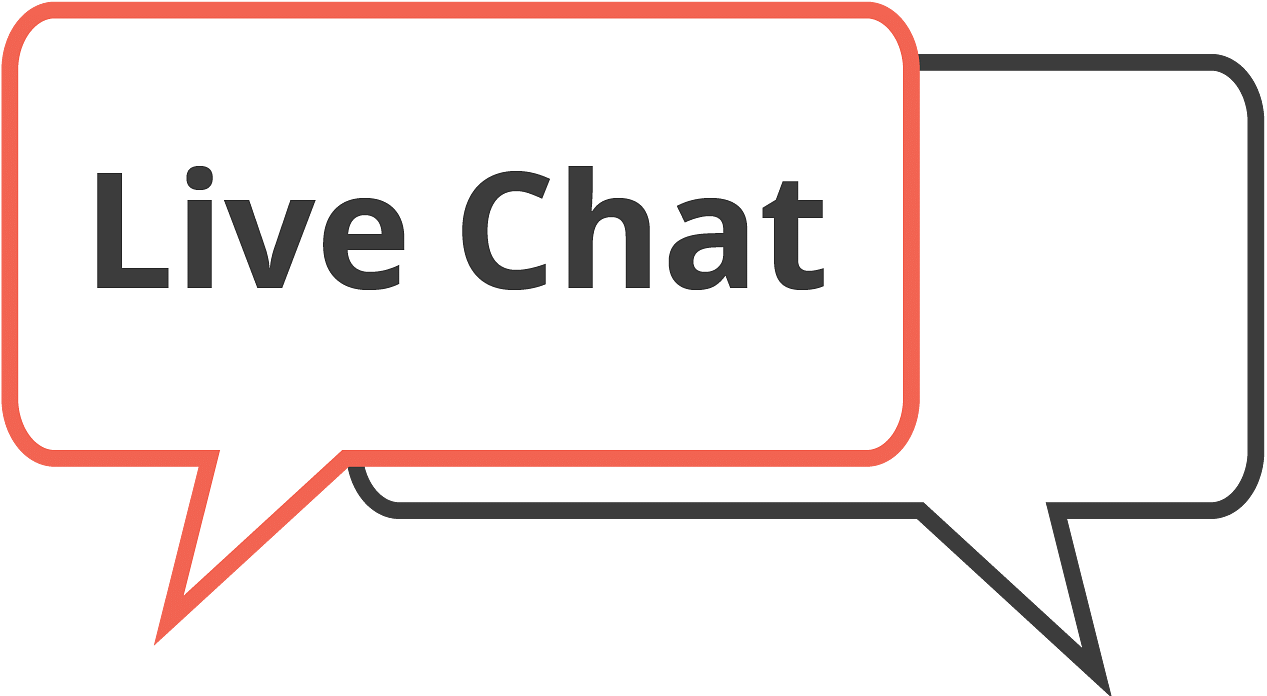 Address:
Sunshine Gym
Rowhurst Industrial Estate,
Chesterton,
Newcastle-under-Lyme, Staffordshire,
ST5 6BD.