Eccleshall Community Centre, Staffordshire
A wide variety of outdoor gym equipment has been selected to benefit as many residents as possible in a Staffordshire community.
Eccleshall Parish Council has invested more than £13,000 in cardiovascular and strength training equipment which has been installed across two sites in the town.
A survey was carried out among residents to gauge support for the project with 63% of respondents in favour of the installation.
Councillors proposed the outdoor gym as part of its commitment to enhancing the community, encouraging more people to enjoy the outdoors, meet socially and take part in exercise.
It selected a range of equipment to help users improve their cardiovascular fitness as well as muscle strength.
On a site close to the town's community centre, a Combi Pull Down Challenger and Power Push, Double Squat Push, Double Pull Up and Parallel Rails have been installed to offer upper and lower body workouts.
This equipment is aimed at beginners as well as more experienced gym users as exercises can be adapted to the required skill level.
A Sky Stepper and Double Health Walker is also available in this area, designed to get the heartrate up through aerobic workouts.
A short distance away at the opposite side of town, a Double Slalom Skier and Double Health Walker is available.
A Wheelchair Accessible Arm and Pedal Bike has also been installed as part of the inclusive outdoor gym development.
Grass mats around the equipment will save the areas of heavy use becoming too muddy and sodden.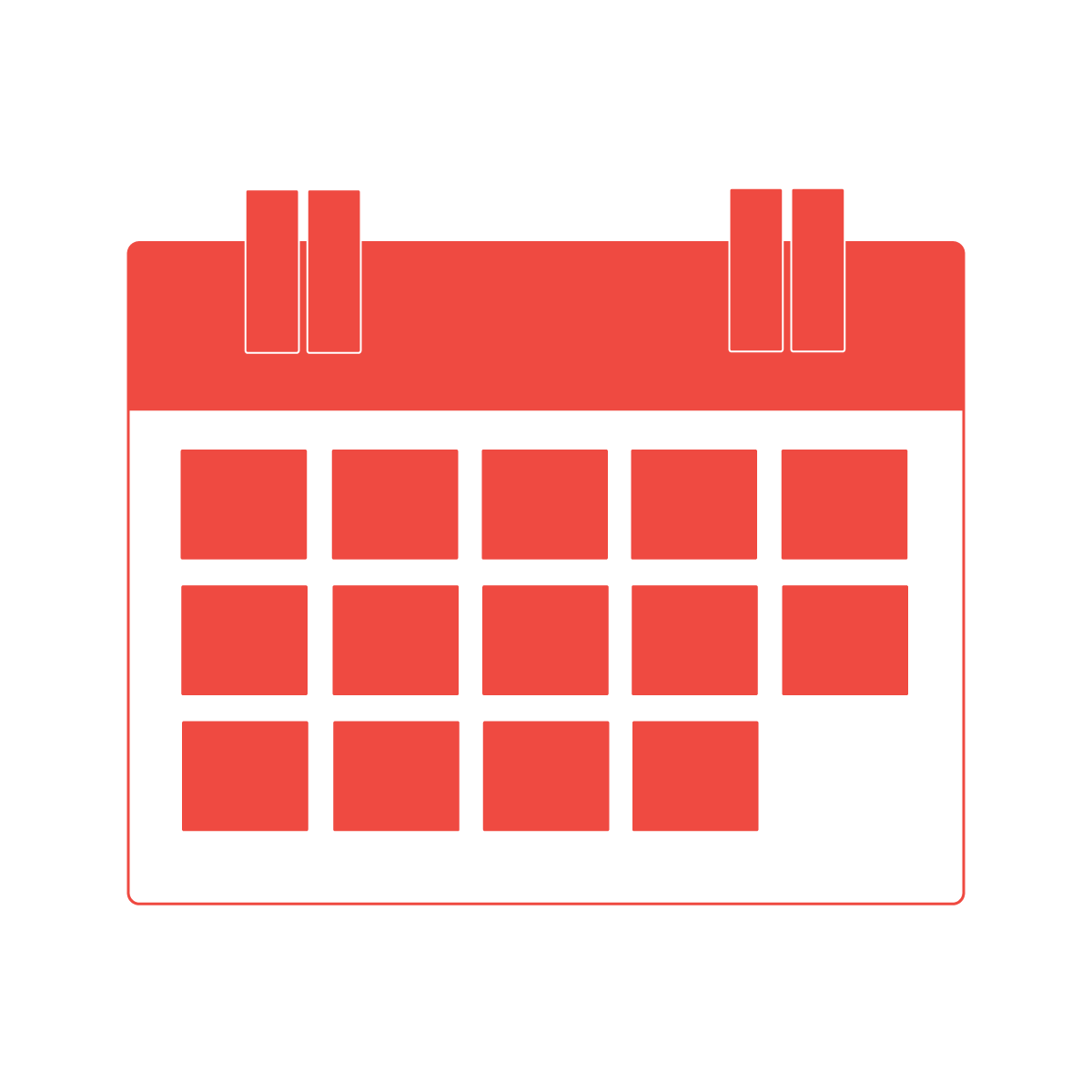 Year Completed:
2022
Project Value:
£13,000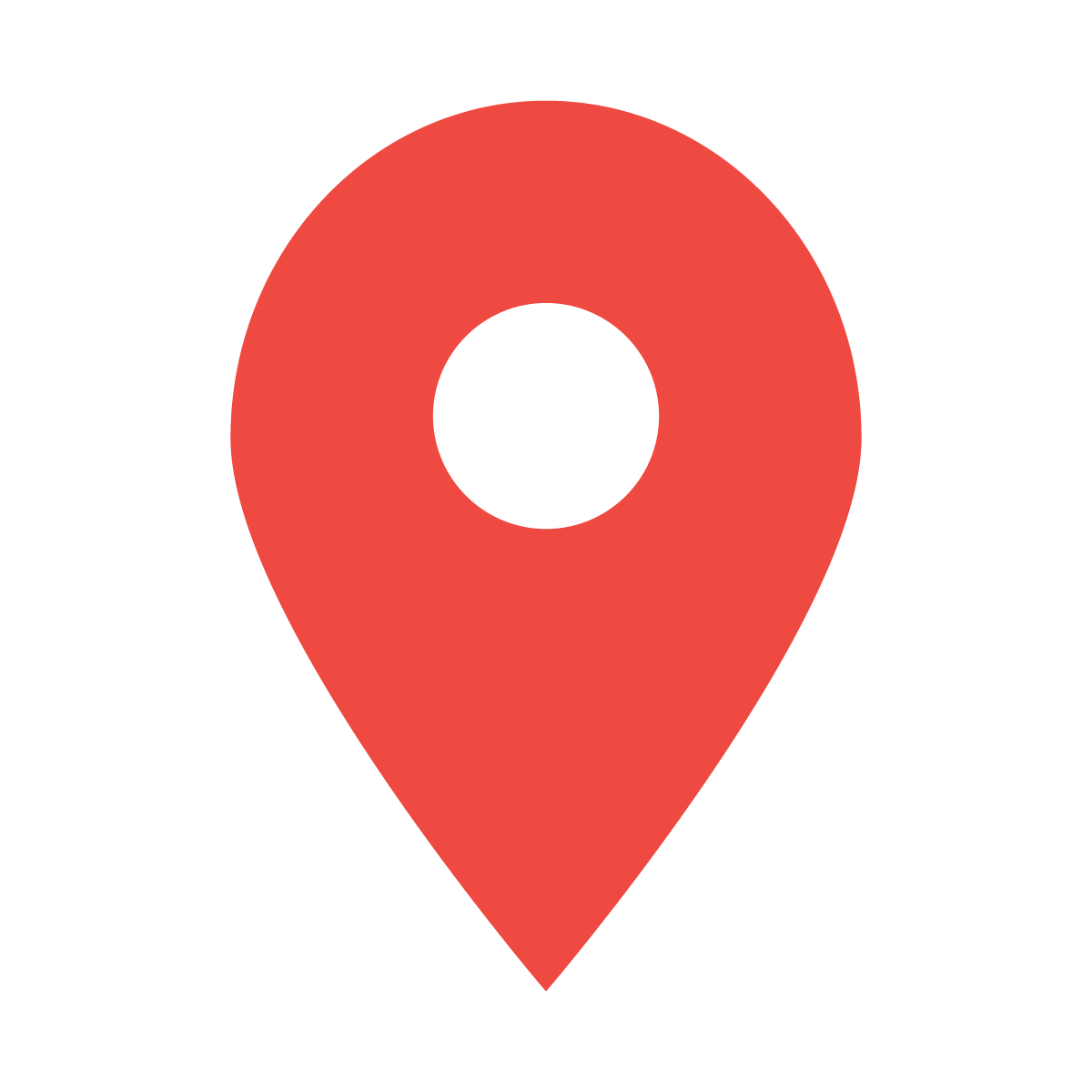 Location:
Eccleshall, Stafford
---
Products in this case study: