Pupil representatives have led a drive for outdoor fitness equipment at their school to increase opportunities to stay active.
Sunshine Gym has installed a series of multi gyms at Northlands Primary School in Essex following requests for outdoor fitness equipment from the school parliament.
The new equipment is available for children in the junior classes to use at break times and lunch times on a rota basis.
The equipment will also be incorporated into PE lessons. Teachers at the school say the gym has been a great way to keep pupils active and improve their physical fitness outside of the classroom.
The outdoor gym was installed after our sister company, playground specialist Hand Made Places, transformed the school's former hard landscaped yard with a fantastic range of play equipment for different age ranges.
To complement this, Sunshine Gym designed an action packed outdoor gym complete with artificial grass surfacing.
It consists of two Children's Motiv8 multi units and a Children's Activ8 unit.
Each of the Motiv8 Multi Gyms feature a Double Health Walker, Double Slalom Skier, Double Sky Stepper, and two Horse Riders all designed for users under 4' 7" tall.
Each of the 16 stations offer a fun cardio workout which pupils complete together with their friends for a great social experience.
The Double Health Walker and Double Slalom Skier feature again in a Children's Activ8 Multi Gym.
For variety, these pieces of equipment are joined with aDouble Waist Twister, Arm Bike and Tai Chi Discs offering stretching and coordination movements for a complete workout.
Year Completed:
2022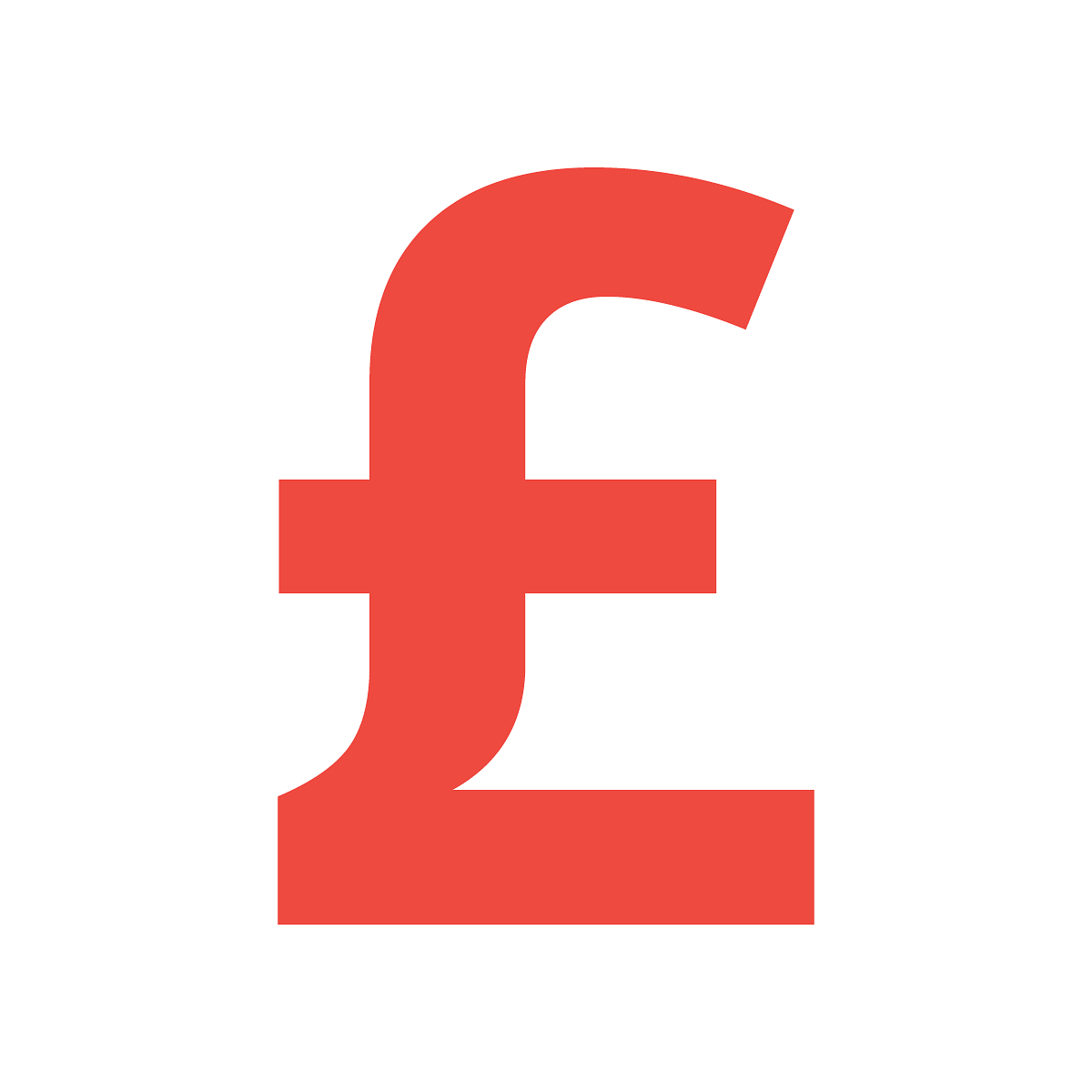 Project Value:
£27,000
Location:
Basildon, Essex
Products in this case study: