The health and wellbeing of students and staff is a high priority at Idris Davies School 3-18.
The all-through school is situated in a green field site in the village of Abertysswg, near Tredegar, Gwent.
The £8 million state-of-the-art facility was opened in 2017, under Caerphilly County Borough Council's 21st Century Schools project.
It includes extensive sporting facilities and outdoor learning areas which have now been enhanced with the addition of a Sunshine Gym.
The school is harnessing the mental health benefits of exercising outdoors while encouraging regular physical activity among its older students.
The outdoor gym designed for Idris Davies School features some of the most popular equipment from our adults' range.
This includes the Arm & Pedal Bicycle as well as a standard Bicycle. The outdoor exercise bikes are easy to recognise and simple to use, offering a great cardiovascular workout.
Our version of an outdoor treadmill, the Health Walker, is also included in the gym to get heart rates up, while a Sky Stepper, similar to a cross trainer, combines upper and lower body movements.
A Double Squat Push, similar to the traditional leg press, works the quads and is a great way to build strength.
Idris Davies School has a track record of implementing forward-thinking approaches to wellbeing, even introducing alpacas to the school in 2020.
Its outdoor gym also comes complete with an Outdoor Table Tennis Table for an added fun factor.
Year Completed:
2022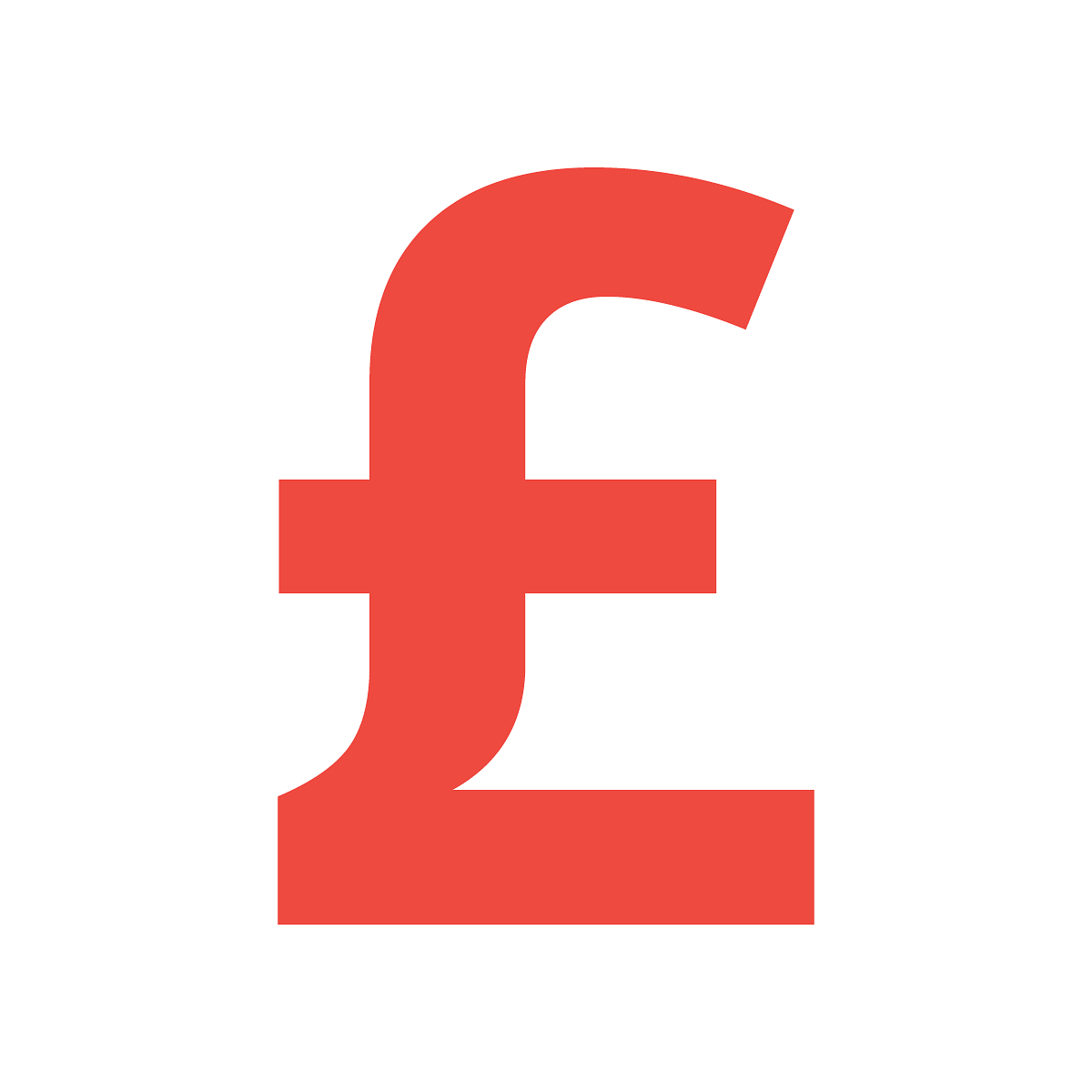 Project Value:
£8,000
Location:
Abertysswg, Gwent
Products in this case study: